Our weavers are the reason our Indian Handloom Industry is sustaining and keeping the Indian heritage high across the globe.
India is known for having the largest weavers community across the world. Weavers are the ones who turns raw yarn into fine fabric which we will use in our daily lives. Weaving is an age old act which has become a crucial element in our Indian culture. In world full of trends, Handloom industry still remain classic and exclusive. The craftsmanship of weaving is passed along generations making it authentic, unique and aesthetic.
Explore the journey of our Weavers!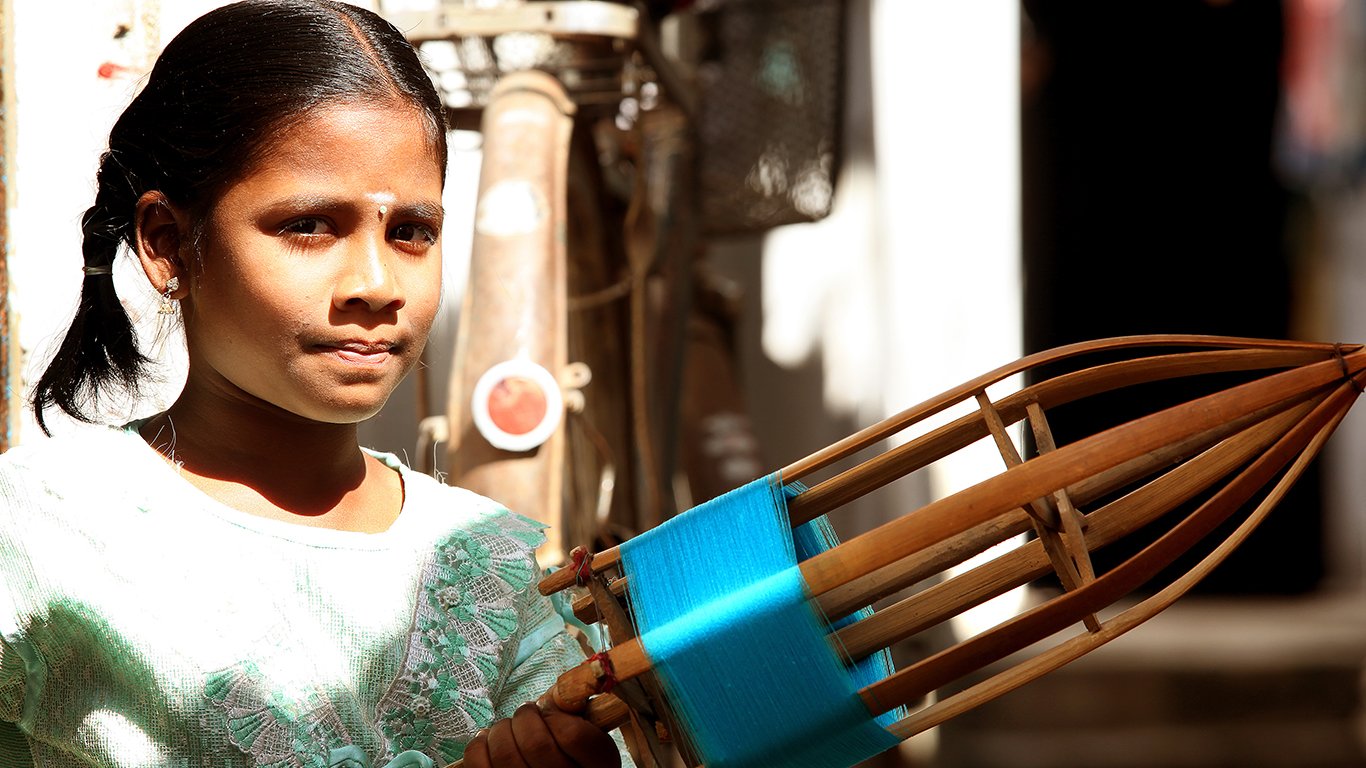 THE PROCESS
Weaving is a process in which two distinct set of yarns are interlaced and weaved on the loom. Depending on the design intricacy, number of colors used, number of threads, the zari type, it takes minimum ten days for the weaver to complete a Handloom Saree.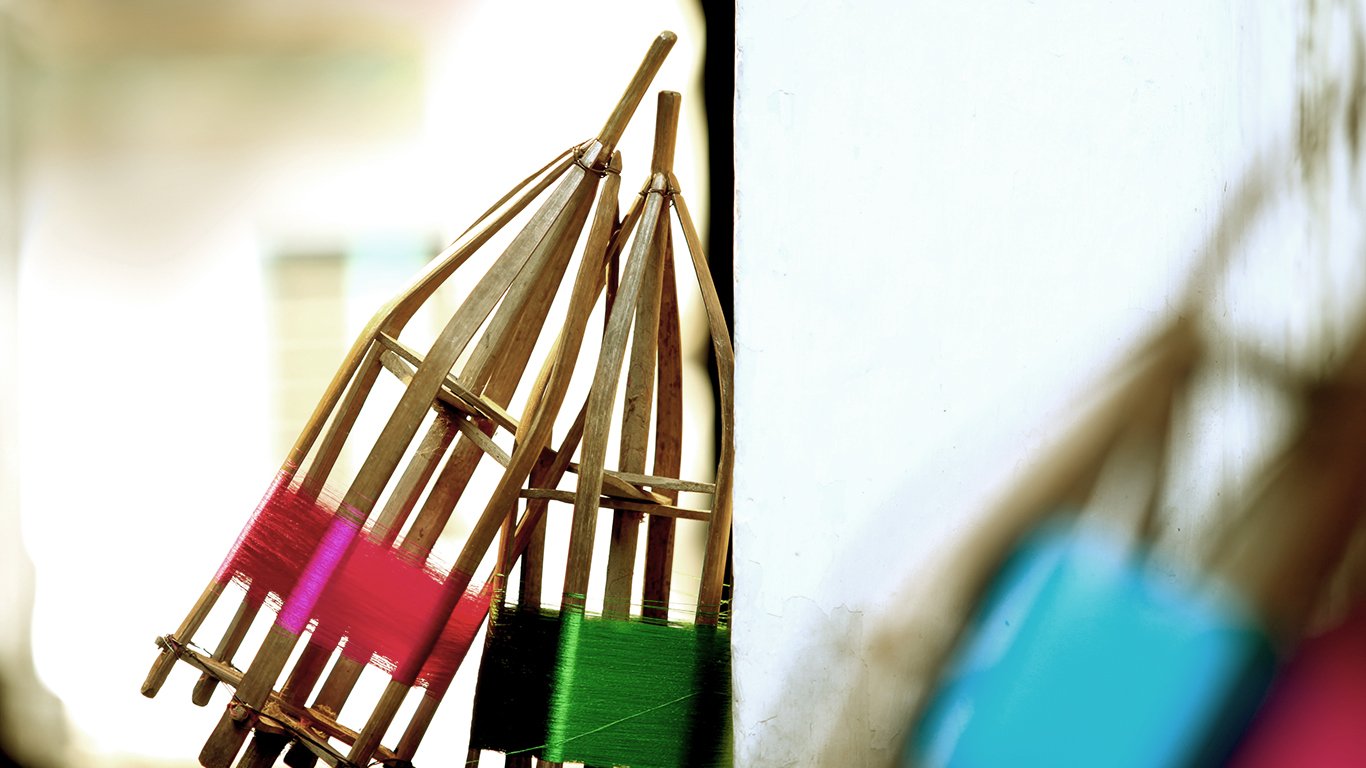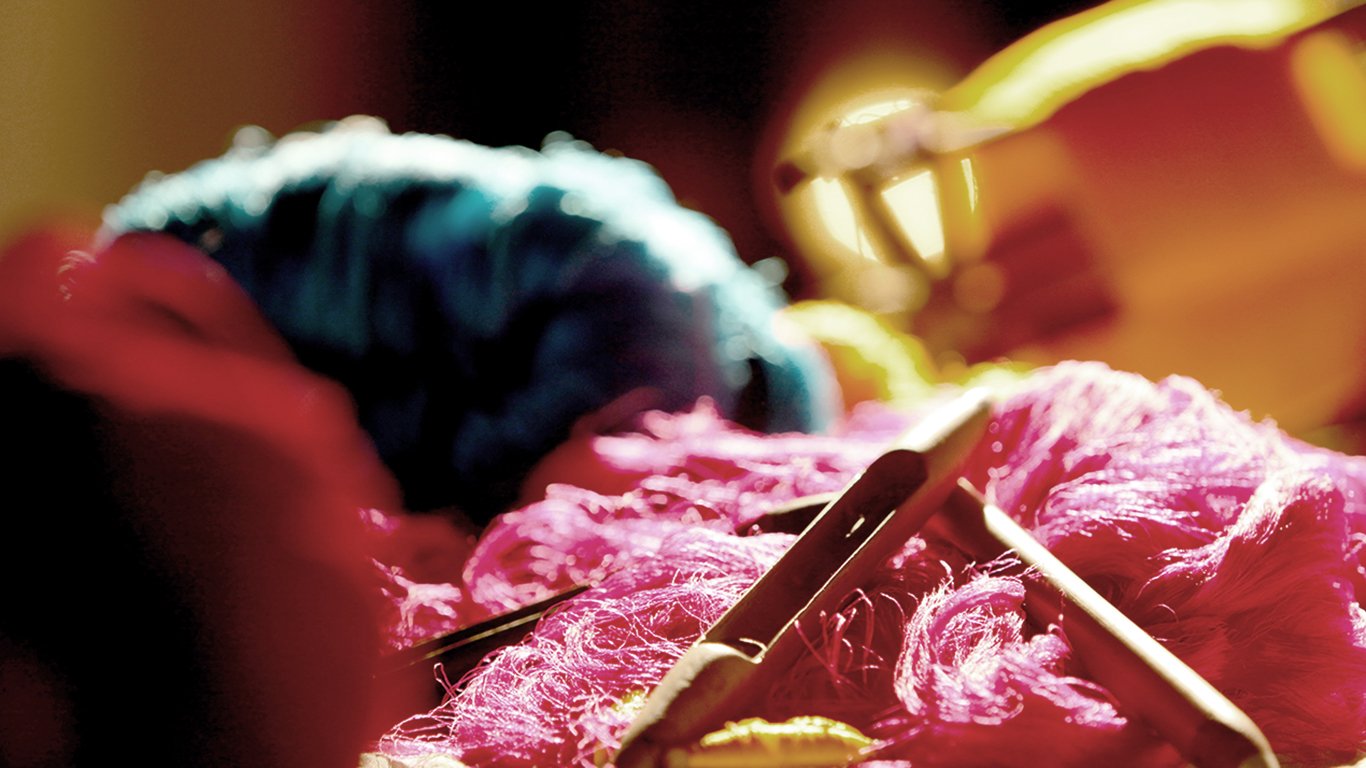 Let us join hands in supporting our weavers!!